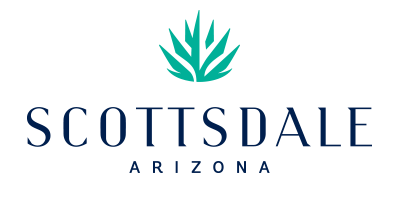 Written By Experience Scottsdale
Originally founded in 1987 as the tourism arm of the Scottsdale Area Chamber of Commerce, Experience Scottsdale became a standalone organization in 2001. The organization has more than 40 full- and part-time employees, along with a volunteer board of directors composed of local hospitality and tourism industry leaders.
FnB is an award-winning restaurant located in the heart of downtown Scottsdale at Craftsman Court. Since its debut in 2009, the spot has drawn rave reviews from Food & Wine, the New York Times, and Travel & Leisure Magazine to name just a few. The cuisine here is globally inspired and locally sourced, featuring the freshest ingredients from area farms.
Chef and co-owner Charleen Badman is a local treasure, She's been nominated for five James Beard awards, winning the culinary world's top honor in 2019. Known as the "vegetable whisperer," Badman uses the best produce from local farmer's markets and coaxes bold flavor from to create unforgettable dishes. The creative farm-to-table menu changes weekly based on seasonal availability of ingredients.
Download VAMONDE's mobile app to experience this and thousands of other adventures on the go!
In addition to delicious, unfussy, fresh fare, FnB has an incredible wine list curated by Pavle Milic. To create it, he sought out Arizona winemakers, ensuring FnB's offerings are all produced locally. Milic even has his own wine label, Los Milics, and hosts the podcast Stay True Radio, which focuses on area food and wine.
EXPERIENCE THE VEGGIE WHISPERER
In 2013, Badman and Milic were inducted into the Arizona Culinary Hall of Fame. Come find out why they are among the state's Best Restauranteurs. When in Scottsdale, FnB is truly the place to be.
Cover photo credit: Biser Todorov via Flickr.
Find hotels near this post